How big do we want space to be?
It is entirely possible to simulate entire galaxies: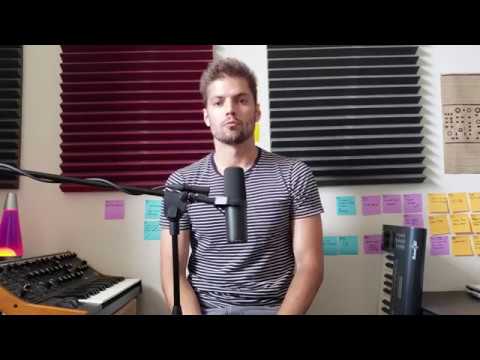 That does come with a couple of drawbacks though.
It's far too much for a player to ever interact with
Those simulations entirely ignore anything not being actively rendered, which makes it unusable for the kind of game space stage is.
So if that is way too big, how big should it be? Stallirs sized? How big is big enough?
It's somewhat annoying that there isn't a happy medium between solar system and galaxy. They are so, so different in scale.